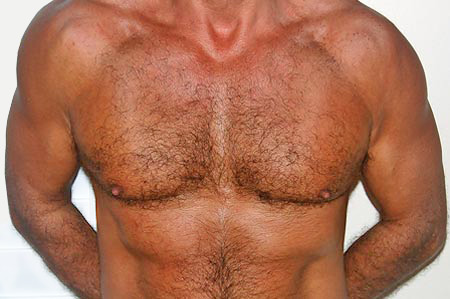 3 - I N - 1 B O D Y R I T U A L
(Your lover will thank you for this!)

Male grooming, whole body trimming and shaving (which may include, for the deluxe service, waxing for the back, chest or legs) is followed by a sugar scrub for the softest, smoothest skin you ever had. Treat your body, rejuvenate and repair with a fragrant blend of pure essential oils.

Finally we offer the option of enemas where appropriate, so that you can be squeaky-clean inside and out.

These services are also available separately.